Business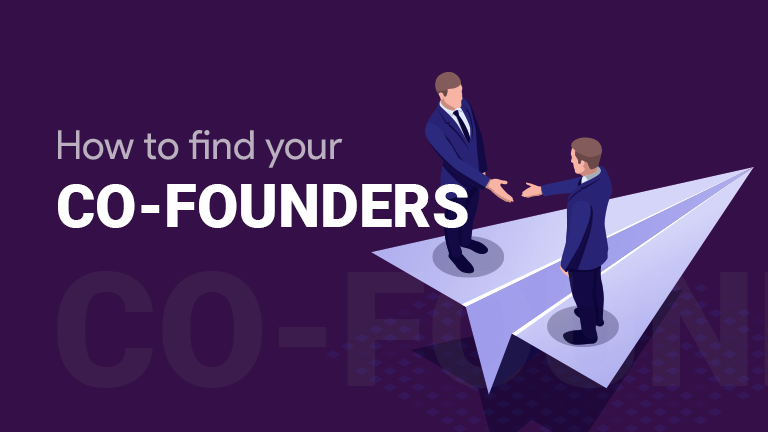 Introduction
Are you searching for the right co-founders to get your product/ service on stage? Well, then look no further, as below we have picked out some of the best venues any entrepreneur can figure out whom to contact, whom to speak with, and whom to associate with to take your business idea to the next level.
Who is a Co-Founder?
For those who want to understand the meaning of a co-founder, it means a person who is seriously involved in the business and he/she is not necessarily the sole founder of the business. They will be planning and managing the product or service, the employees, the running of the organization, the promotion, and such related factors.
How to Meet CoFounders via Online Platforms?
After the face-to-face connection, we still have immense means to find a co-founder who can relate to you. So, let's see where you can get to connect with the right cofounder?
(1) Indie Hackers

Well, you need to be at the most happening place digitally and that is where we all are right now. Connect with people at the Looking to Partner Up cofounder group (it has over 16000 members), as you will find someone with the same interests.
(2) AngelList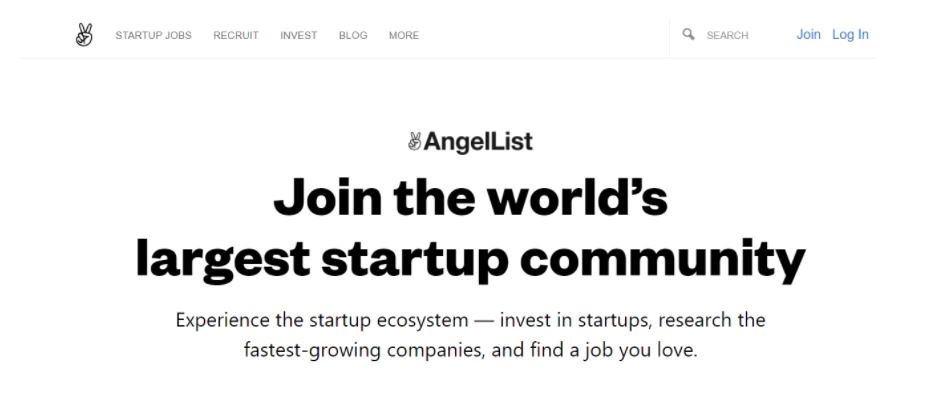 That's no new name to many of us in the recruitment world. But you never know if an interview or a vacancy advertisement could help churn out a co-founder for you.
(3) Founders Space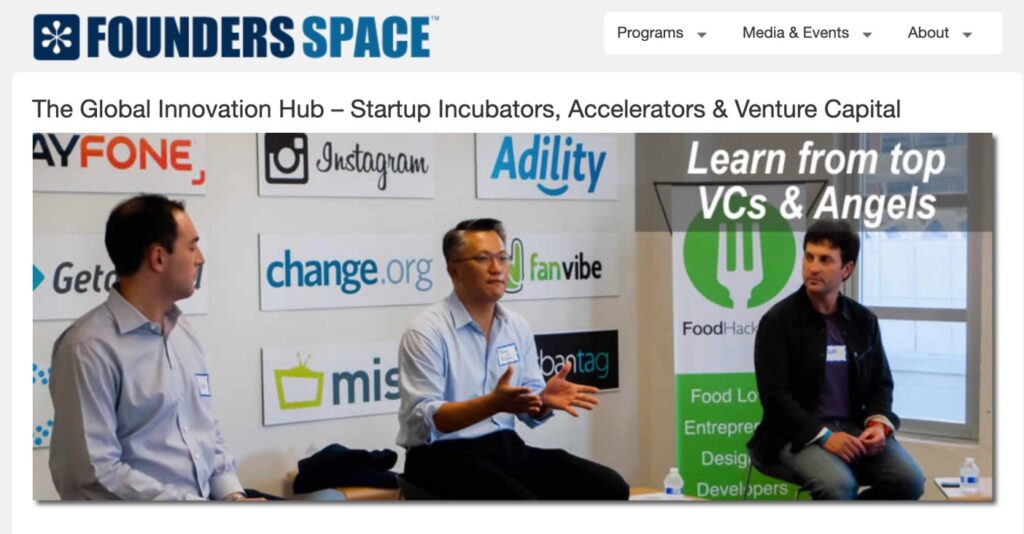 Acknowledged as the No 1 Successful Startup incubator for International startups according to Entrepreneur Magazines and Forbes. This domain brings together accelerators, venture capitalists, mentors and visionaries who could be your co-founder soon. Join this energetic community and soon it will have answers to your dreams.
(4) Start Hawk

Chat, have fun on this dating app that was specially created for co-founders.
(5) Slack

Need to the point, less drama messaging platforms? Then go for Slack. They have over 400 options to try out and reach out if needed.
(6) LinkedIn

It is a must-have to build your professional network on LinkedIn. 
What Linkedin Groups can connect Co Founders?
Certain Linkedin groups like 
(7) CoFounders Lab

If you are looking for free platforms to connect with people of entrepreneurial interests, then this lab will work for you.
(8) Freelancers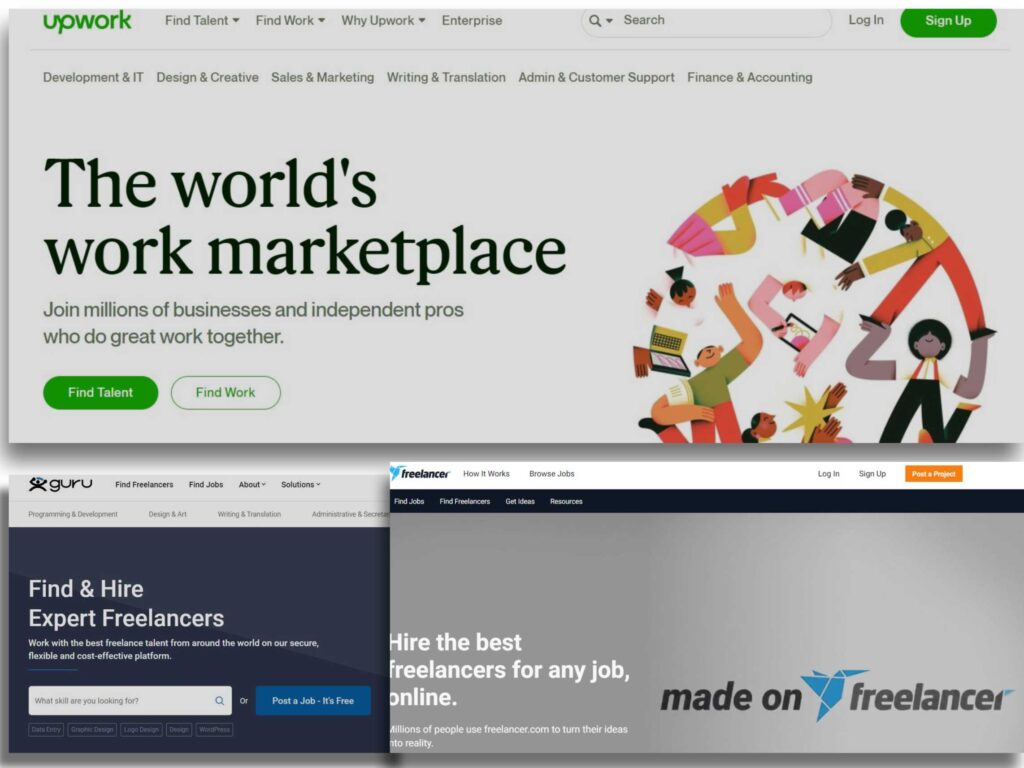 Freelance is the start point of our entrepreneurial journey. As time passes, you could find someone who could pitch in their time and money for this dream. Strengthen your presence on a number of freelancer websites like Upwork, Freelancer, Guru, Pepper and connections will come by. 
Elevate public presence: Who knows you better than yourself? So, make sure that you let the world know about you. Either you reach out or even wait for someone to knock at your door.
(9) Social Media : From Twitter, Facebook, Instagram, there are plenty of channels and platforms that people can connect with co-founders, You just have to get out, and converse.
(10) CoffeeMug

This space was formulated with the idea of bringing similar minds together over a coffee chat. Every week, registered members will get access to meet like- minded people and if things go well over a coffee mug conversation, you could probably find your co-founder in this realm.
(11) Founders Nation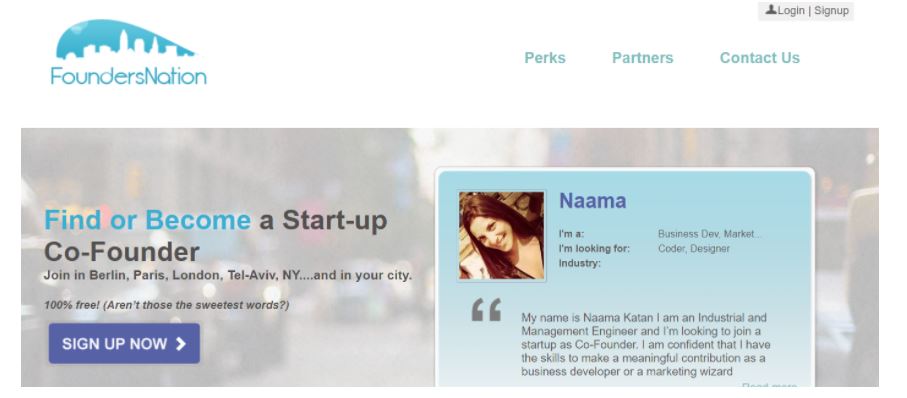 Get connected to co-founders around the globe on this free digital space
(12) Founders Beta

Well, this one is paid, but worth the investment to connect with founders and numerous events.
(13) Reddit: Most global co founders, and entrepreneurs have created their Reddit space. Learn about Reddit Karma well before connecting with a number of SubReddits like r/startups, r/Entrepreneur, r/EntrepreneurRideAlong, and r/SideProject. Of course, there are Subreddits for various niches that you can join to pick your connections from.
(14) Lead Candy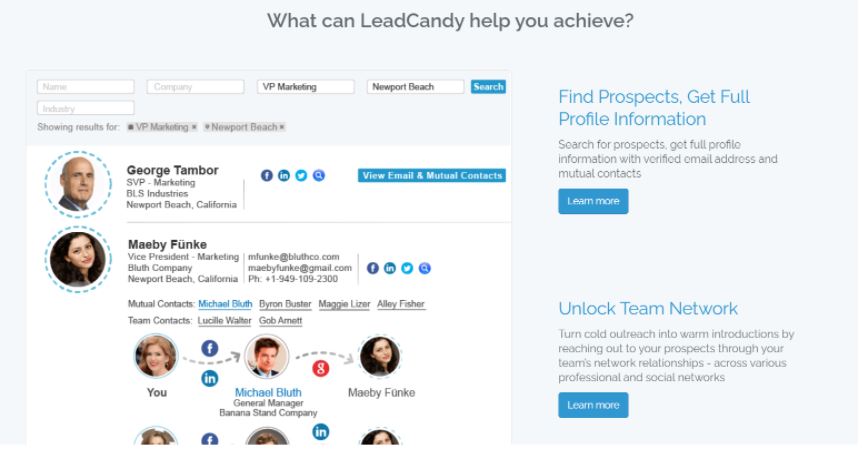 Another paid platform to filter and find the industry change makers, investors, and wonderful people who are ready to join hands to take your business forward. Connect with them on various social media platforms and enter their whitelisted emails to get the talk moving.
(15) Discord

You can establish your presence on their platform or even connect, comment and interact with their co-founders on their channel r/startups.
(16) F6S: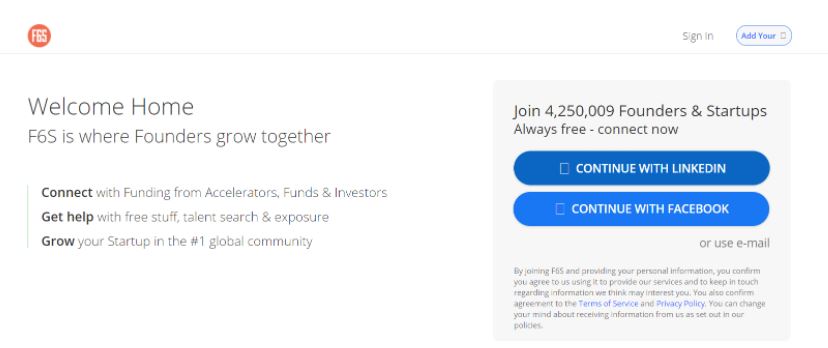 With 4 million users on this free platform, surely someone with common ideas will be there. Just feel free to explore, state your startup idea, state your requirement, be crisp and people will get to you.
(17) Pozi.io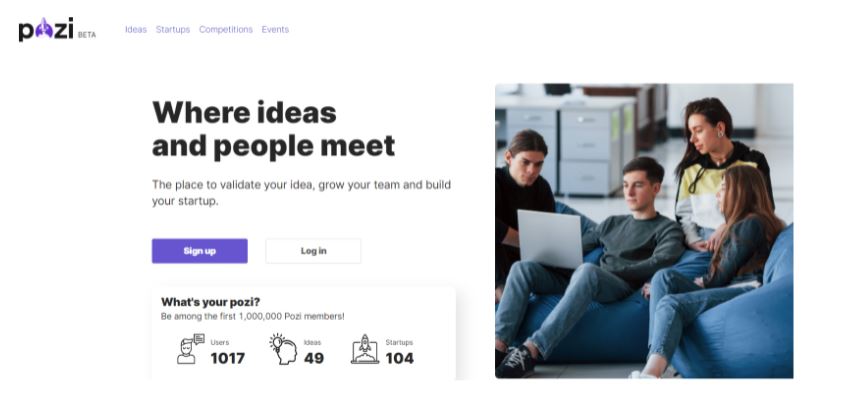 Enter a platform that is still in its Beta stage, but a venue where many solopreneurs and co-founders come along to have a chat, build ideas and startups with the proper expertise, finance, and strategy.
That's not it, you still have options to find them elsewhere.
How to Meet CoFounders via various connections?
To find them, you need to enter the den where they can be and that means your hunt should include the co-founders' network also, apart from many other important sources of contact that we have listed below. 
Ever thought of meeting co-founders face to face?
Nothing beats the bond that you have with people when you meet in person, right? So, here are small ideas that we put forward to get in touch with probable co-founders on a personalized level. 
(18) Acquaintances & Well-wishers: Who knows you better than your near and dear ones? Start off with presenting your ideas with friends, relatives. Spill out your idea in confidence and you know who is going to back you up!
(19) Peers & Colleagues: Well, you could add this into your friends' list, but this should primarily include people you may have worked with over time. They could be from various industries and various niches. 
(20) Co-Working Spaces: To meet up with people of the same interest actually makes your work easier, don't you think? The same vibe and passion will help the formation of the business sail into reality steadily. For this, you can visit platforms such as We Work, Weekend Club from Charlieward, and also @alexhillman's Indie Hall will help you find the right co-founder somewhere. 
(21) Startups Weekends: Birds of a feather flock together, you can bet to find your flock at startups events. These are vibrant venues, where entrepreneurs, startup owners, brainstorm, pitch in, discuss, and present their ideas to people who are eager to invest and uplift the business.  
(22) Tech Meetups: Again, a no-fuss meetup place where you can easily sync in with people of your similar mind and passion.
(23) Hackathons: Well, this is a bubble for the tech wizards. If you are brewing in a fantastic technical service/ SAAS product, you should be a part of this community to find out the right co-founder.
(24) Conferences: Do your homework and without breaking your bank balance, you could match anyone's interests at small conferences. One such conference where you must visit is MicroConf and a few more 
(25) University Entrepreneurial Events: Universities are the hub of youthful dreams, and the vibe is so inviting. Be a part of such groups and get to work with extremely talented individuals. 
(26) Networking: Pull up your sleeves, for the networking talent is one thing that will pay off great returns. Just work on it, and sharpen this skill as you go on. The more people know you at events, exchange your opinions and contacts – you never know where the magic contract comes to light.
(27) Startup Incubators: If you are on the startup journey, you would surely have heard about Startup incubators. Start meeting a few prominent personalities in these communities like 
(28) Dating Founders: Not a prominent source for spotting co-founders, but you never know who finds your idea great! So, try your luck in meeting people with a touch of casual fun!
Other Miscellaneous CoFounder Hangout Spaces:
(29) Clubhouse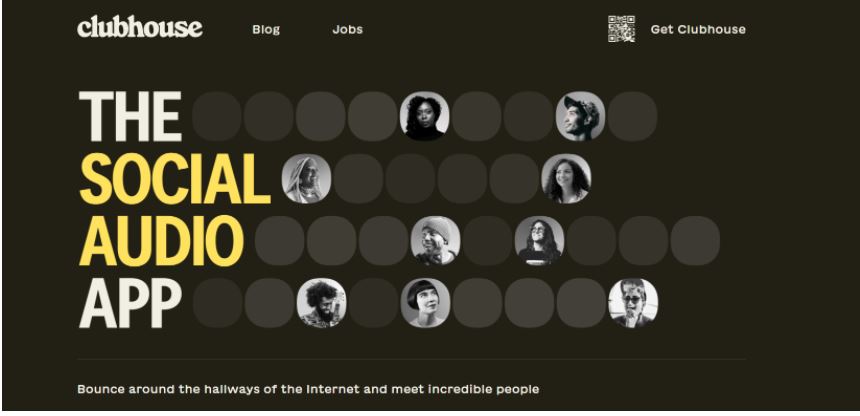 The new viral social media platform that focuses on the voice to express opinions, discuss topics and yes, you get to build connections with people from any corner of the world.
Creative community for cofounders
(30) Tango: Of course, this is an energetic platform where you get to share your content, with a large audience. Simultaneously, you never know if a co-founder would like to support you and go the extra mile to make your business big

Conclusion
That comes to an end of our list of venues and opportunities where you would get a chance to meet co-founders. Trust us, technical or not, you will find someone that finds your idea worthwhile to listen to and work upon!
 Before partnering up with the right team or the right individual, make sure that all are on the same page of thoughts, work process, and understanding. If your co-founder is found on any of these platforms, or if you have had an experience while interacting with people, let us know. Surely, we will give you customized insight on how to take the business forward.
Cheers!