Business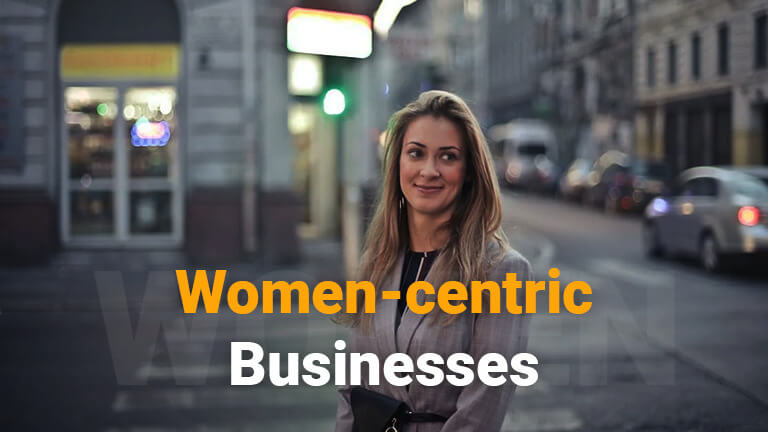 Businesses and women have untold stories of success. Women have long been known to be multi-taskers but maybe not in the corporate field. They have been competent enough to hold their aims high and manage the personal and professional side of life aesthetically. With the proportion of ambitious, educated women around us, there has been an improvement in the way women have been given their voice of opinion. If you have the belief that you can start a business and succeed in this, we are right here. If you feel that you want to earn a side income, but are not sure what to begin, then we have done the homework for you. This time, we bring forward useful women centric businesses that can be easily managed by women.
Most of the business ideas that we suggest here may be known to you, and women may even have the skillsets for this. It is just the idea spark and the guidance to remain for these lovely ladies. So, here we are suggesting works that can be done as your side hustle in the beginning. Moving on, as you gain experience and confidence to run your money game, make it your own business. Show your worth with a skill that you have, earn money and define how life should move on for you.
Most rewarding home-based businesses for women
1. Website & App Development

Are you a software developer? Have you always loved to tingle around with the code world? Then we have good news for you. Since this is a skill that you have already learned, you just need to brush up on your coding skills. If you are a designer, then check out the latest courses and know the technologies that you need to use. Next log into numerous freelancer websites like Upwork, Freelancer, Toptal, Fiverr, Media Bistro, Solid Gigs, and plenty more. A search for the best freelance websites will lead to a handful of such small gigs. Next, create your profile, add in the details, search for jobs that need freelance website developers, bid your price, and get your job done. The process is not a quick rich scheme, but you will be able to learn and earn a lot if you can work hard. All this, right at home!


2. Freelance Copywriting & Blogging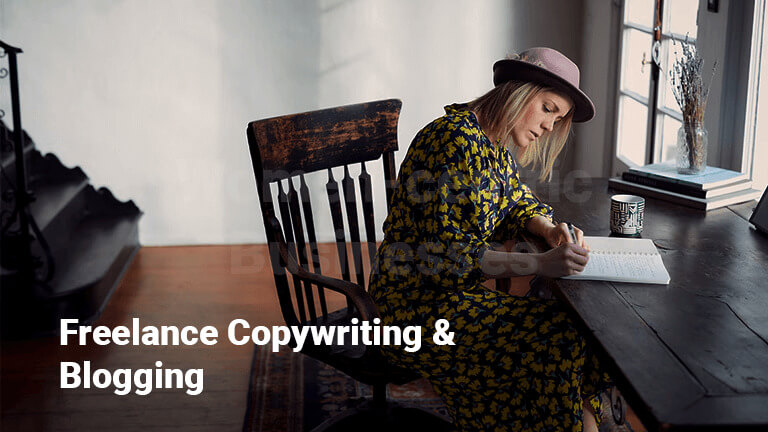 Well, if you are not into technical expertise, but love the world of literary communications, then you have enough freelance writing projects to explore. You can step into the above mentioned websites and platforms that ask for content like Hubspot, Buzzfeed, and more, where writers are invited to write. You can write long blogs, articles, and even given copywriting works, or marketing communication works. Once you have proven your worth, then you will get the space to make your mark and be paid too.


3. Influencers
Now, here you are stepping into 5 zones of influencer life. When you start, you are a nano influencer, then a micro-influencer, mid-tier influencer, macro, and mega influencers. So, you start small, and as you build your audience, you grow bigger and earn better. In fact, what you earn is limitless. You may have seen Kim Kardashian and her sisters – they belong to the Mega group, as they have an extremely large fan follower base.
4. Custom made gifting kits
Coming to the ladies who love to gift your loved ones, there is a chance that you can turn this into a side hustle. Gift about anything for special days. In fact, you can gift wrap small edible kits, perfume kits, and beauty products for men and women. Depending on the group, and the types of products, fix your pricing and brand your gifting business with aesthetic styling.
5. Handmade handicrafts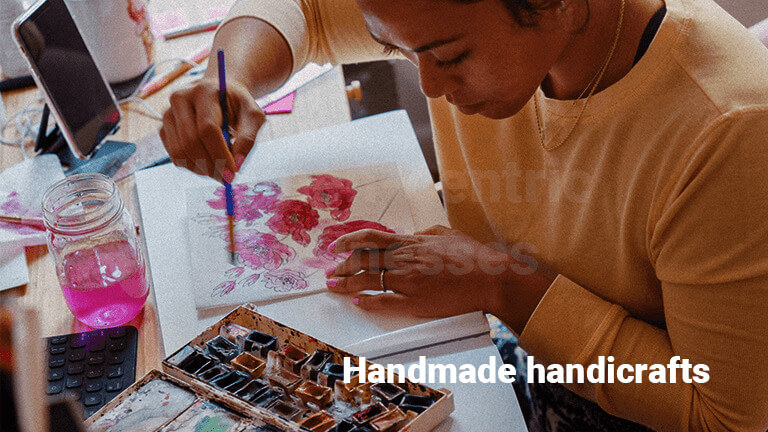 From small pottery pieces to woodworks, and paintings, anything that adds an elegant touch to your housekeeping efforts can be converted into a side hustle. Women have a special talent for beautifying everything they touch when it comes to home, gardens, fashion attires, and their families. So, why not try it? You can try your hand, gift your friends, ask for opinions and take off from there.


6. Event Consultants


Love to host parties? Then we have something special for you. You can be an event consultant for many wedding companies in and around your town or state. Most often, this is a seasonal job, where you need to organize everything from scratch and people will love to associate with people who have the expertise and need not be on their employee list forever. If you like talking, meeting, and organizing functions try hosting the next event in your neighborhood for a reasonable rate.


7. Online Educators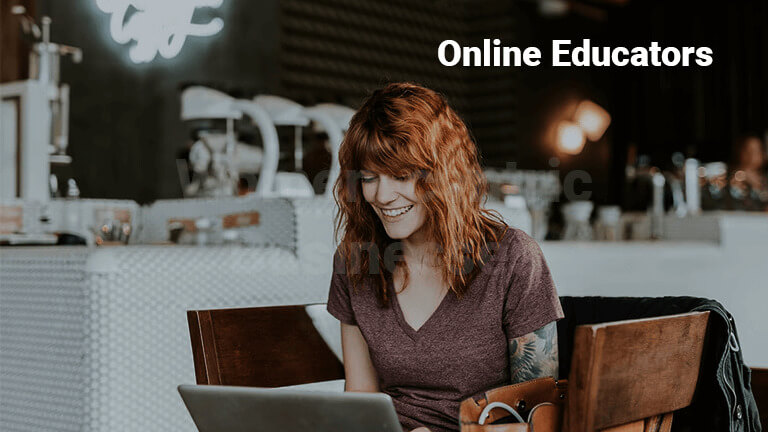 Okay, you love to teach? The world of education is expanding like crazy now, especially with the pandemic coming in. Have you heard of home-schooling? Well, that has become a norm today in many families Internationally. You can enroll in plenty of part-time jobs that need people who need to educate the students in a clear, crisp, and attractive manner. Even you can own your very own online channel for any subject that you are good at. Just don't stop at it, as you will have to watch the digital marketing side or hire growth hackers or digital marketing experts to help you in this process.


8. Seasoned Culinary Business


The path to good times is often built by good food. In fact, if you love treating guests with great recipes, then don't lose your chance in building a seasoned culinary business. This means that you may have aced the food served for a certain type of cuisine or occasion. It could be a baby shower or graduation meet, or probably a corporate meet-up. Advertise, spread the word in your neighborhood, call your friends in for a sample and pick up the sales as and when you get an order. As long as you have the necessary licenses to sell food, this will be a great side business to work on.

9. Amazon FBA business


Do you like window shopping? Does online shopping seem to interest you? You can work on the Amazon FBA business when you are free. This will help you choose the products that you want to market, and allow Amazon to pack, and deliver them safely to your Customer. Let me just warn you that this is not a quick rich scheme, but you need to research a lot. The pros are that once it clicks, you have flexible work timings, no targets to fulfill anytime and you can do this on the go and at home too.


10. Bento/Tiffin Meals business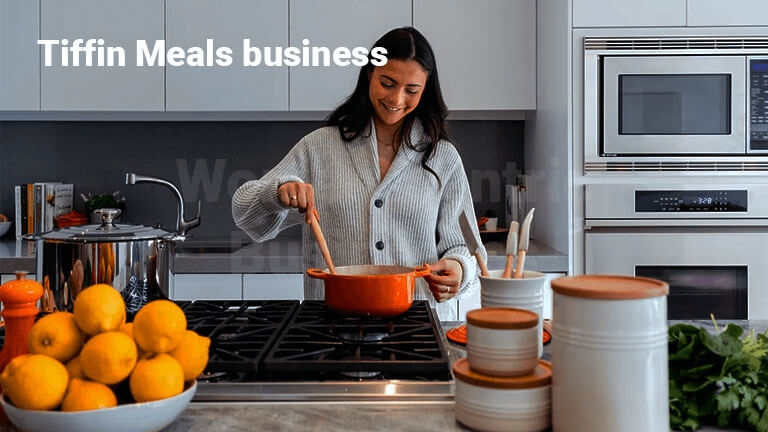 We all love a meal ready away for home? It is infinite demand for this business if you give good food at affordable prices. Since your customers would be students or working segment, ensure that you deliver hot meals on time at good packages always.


11. Tutoring or Coaching


If you are an expert on some topic. Why don't you showcase that to the world? Since it is something you already know, the work is easy. For this, you have two options. You can start your own offline space and teach students, or go online and teach students vi a Google Meet or a Zoom video session. Make monthly payment models, and chart your portion planner to help you finish the work professionally. In case, you have weekend students like the graduates or professionals, charge at hourly rates, so that the affordability factor can be taken care of.


12. Daycare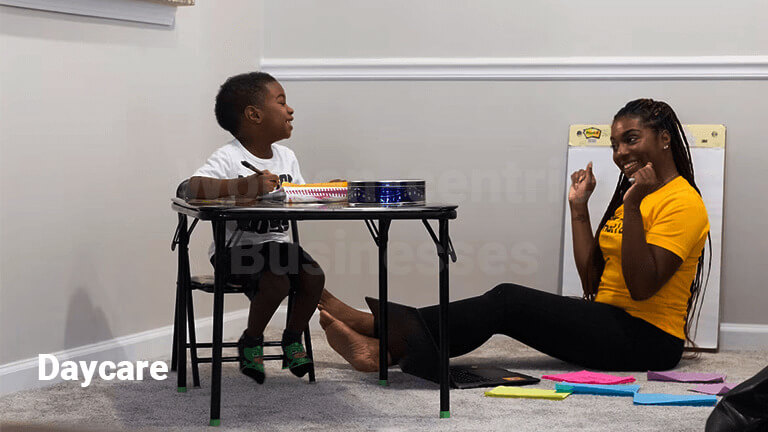 Not everyone loves to tag along with the regular 9-5 job. So, you can offer other services that seem a pain in the neck for working mothers. This means that you can offer daycare services after thorough certification as per the rules of the town you reside in. Build your own social media group, and let mothers know you are open to looking after kids and being paid by the hour.


13. Handcrafted Fashion


Everyone loves owning custom-made crochets, dresses, suits, bags, and so much more! You can design it for people and build your website for the same. You must have seen creative websites like RedBubble and a few more where you can design and start your on-demand fashion store. It could design cups, saucers, wall hangings, mobile covers, etc.


14. Expert Based Course Building


You must have read about tutoring a small group of students. But what if you like to cater to a large audience, as you are confident about your expertise? This is why you need to shoot, record, and place video-based tutorials and full fledged courses on topics. These can be posted on various platforms like Teachable, Coursera, Udemy, Coursify, etc. Plus, start your channel on YouTube and enjoy the engagement process. Hire a video editor and craft your course at ease.


15. Voice over artist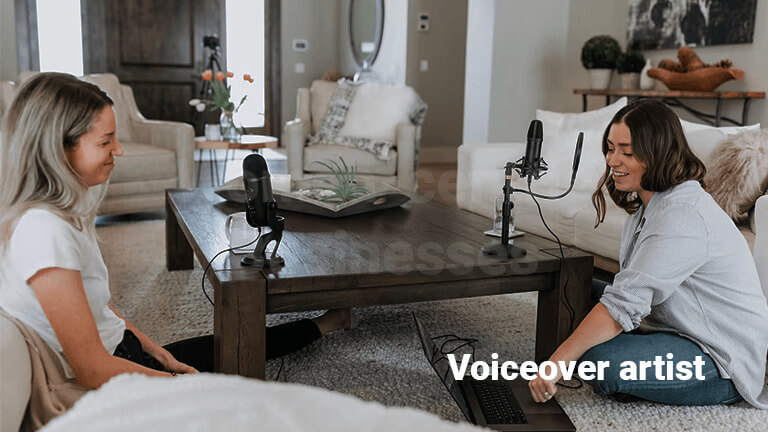 Got a striking voice that is crisp and attractive? Then you have a scope of making money. Today, there are so many YouTube videos, and even courses or instructional videos that need women who can speak properly. You can apply for them. Moreover, today the world needs dubbing artists in various languages. Do you share of research and give them the dubbed language in the tone, and vigor that they expect. This is chargeable by the hour, but you will have to invest in a good sound recording system, or probably rent out some time at a recording station.


16. Write and Sell Books


For those, who can write and express their knowledge in a wide plethora of words, try your hand at writing and publishing books. It takes time, but definitely, if you are good at a language, then you will need an editor, a book designer, a certified publisher, and one who knows how to market the book on various social media platforms and eCommerce websites like Amazon. It could be anything like fiction, poems, local language stories, educative short stories, bedtime books for children, non-fiction books, etc.


17. Video Specialist


Do you like taking videos, and narrating visuals? Then we suggest you take up exciting video talk shows that would entertain your guests. Let it be a comedy, short stories, cooking or art videos, or some dance form. Edit your videos, add graphics as necessary, and voice-over as necessary, These are good to go on your website or as a podcast, or on your YouTube channel.


18. Translator writing services


We have millions of people who need translations every minute. In fact, for now, they use the Google translation facility, but this is automated and incorrect most of the time. So, if you know a language very well, why not do the translations for clients? You can get such small gigs on freelance websites like Freelancer, Upwork, etc Usually, you need to translate books, dialogues, courses, and tutorials that people need to use from one language to another.


19. Handwriting projects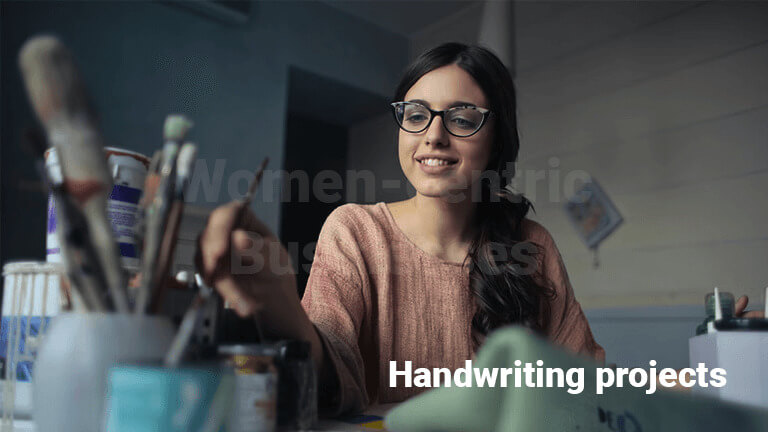 There are so many people around the globe who still love the feel of handheld physical books. But the original scripts would be distorted, smudged, handwritten, or even in some other language. For this, publishers need people who can write in neat writing and give them freshly written pages, which will be later on scanned and printed into book versions. This is useful for them, and if you are a non-technical person, this part-time work will benefit you also. In the bargain, you get to read a lot of ancient books and it is interesting to be part of this process.


20. Remote Research


Moving on to the end of our side hustle suggestions that can be done by women, there are many companies globally that need people to take up research for various products, services, or even topics. This means that it could be in your local area or a random Google search, But this is time consuming, and if you are one who loves to read, and compiles data in an understandable and useful manner, then you can try your hand at this, This is not like the above ones, as you will part of a remote based team, and you will be guided as to how and when the work has to be done. For women who love to get back into the workplace, this is a great option to try out.


21. Shop and Rate Experts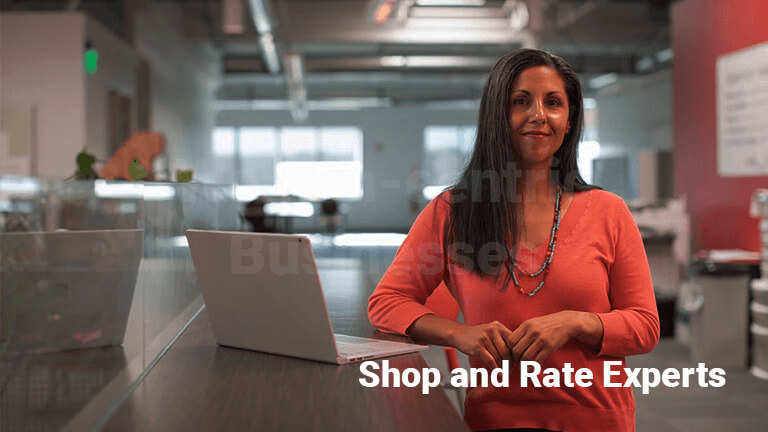 Last on our list, is a very interesting side hustle, that women who love shopping will try to do. Here, you are paid to shop, and then give your solid review about the product or service, Then you can even share your reviews through social media and be an indirect influencer. Though this is not a collaboration job, if you have a huge fan base, your views will attract more leads to the product, This means you can mention your rates too here – once you are a known person, But for a start, this is an entertaining side gig to try out. You will be treated as an expert in certain products and therefore your rating will be valued. The products could include food, baby clothes, fashion clothing, beauty products, toys, cookware, and similar products for daily use. Even services like hospitality services, hotels, spas, courses, or certain events can ask you to visit and give your views.


On A Final Note

So you think this is it? Or more? Of course. If you have a talent worth selling out, why give not it as a paid service? Show the world that you are more worth than they can imagine. Women have been oppressed in many forms around the world. It may not be essentially in a physical manner, but it could hint at the mental assault that families and society shove upon them. This can be easily undone if women earn their own money. Today, irrespective of your background, your money can change your lifestyle and the way the world looks up to women. Surely, family and motherhood are certain phases that women need to undertake. That does not mean women should put away their real skills. Show them through your business. Employ other women, showcase excellence in the corporate and fix your rules in business.
We hope our ideas have been useful for you. If anyone is doing one among the listed ones, let us know and even share your experiences with regard to such side hustle works. Often women can do so many multitasking gigs and be employed without professional attire. If these jobs make you happy, as you earn and can spend time with your loved ones, then try them.